We are full service.
From construction to renovation, restoration to remediation, when it comes to residential and commercial real estate in Central Texas, we are full service.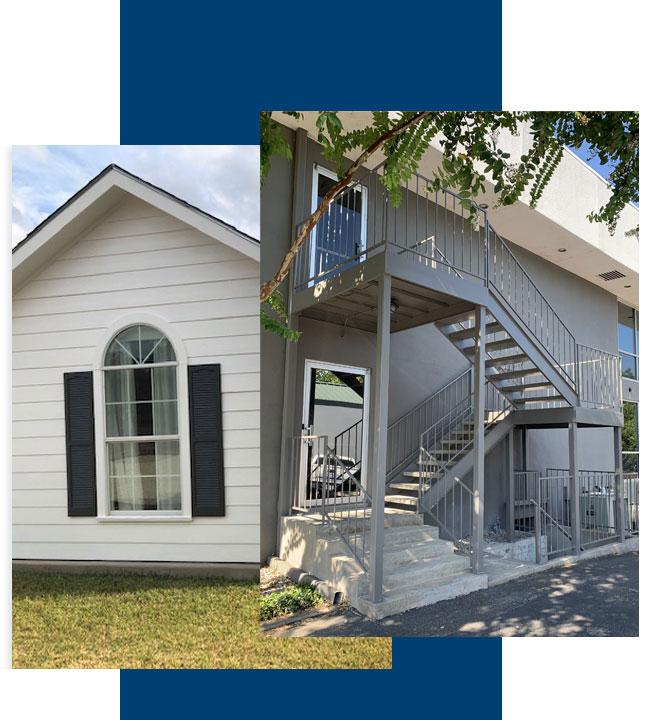 We are efficient, collaborative and forward-thinking.
For 25 years, Powerhouse has continued to adapt and enhance the services we provide to meet the needs of our customers.
With each evolution, we seek to enhance and optomize the way we do things.
Serving customers in Central Texas for 25 years
Our expertise covers the entire range of services from the initial concept to final completion. Whether you are building a new home or renovating a multi-family residence, we will deliver.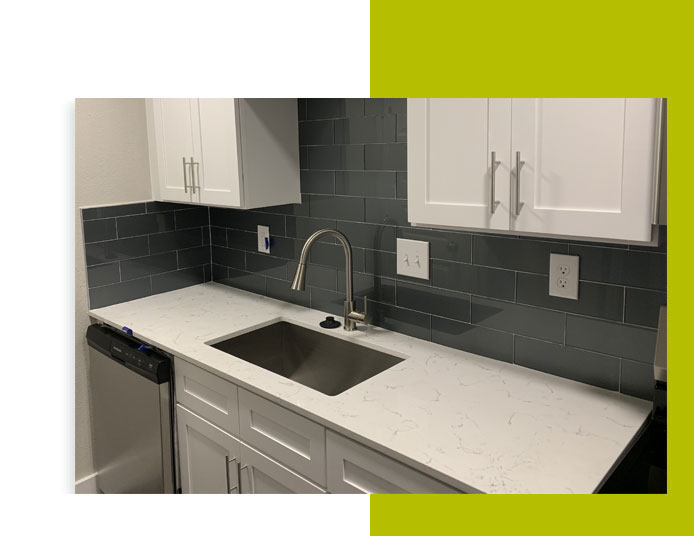 What customers say...
"I am blown away at how my carpets came out..."
Two other carpet cleaning companies said the stains could not be removed. The carpets now look new again...
"*" indicates required fields