Fire Restoration
We are the experts people call in Central, South, and North Texas for fire and smoke restoration services for residential, commercial, and the multifamily real estate.
Fire & Smoke Restoration
Fires can be devastating. Powerhouse are trusted in Central Texas to restore your real estate after fire damage. Services include:
Fire safety assessment
Fire and smoke restoration
Upholstery and fabric cleaning
Carpet cleaning
Flooring repair
Odor removal
Air duct cleaning
Maid cleaning services
24/7 emergency services
Licensed and insured.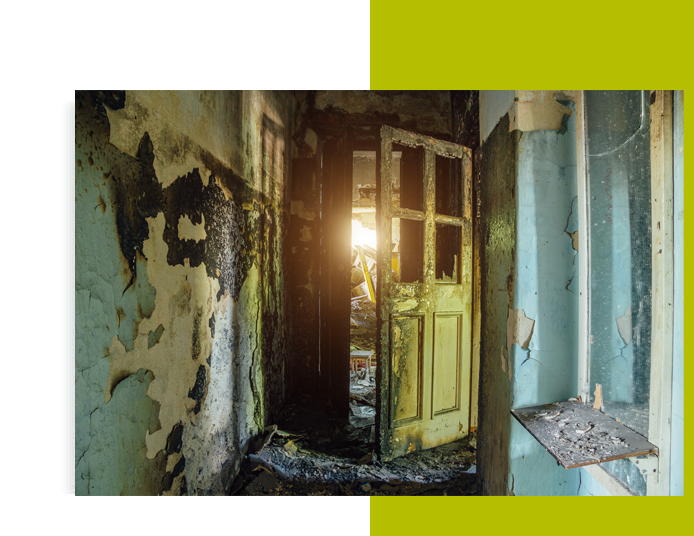 Call us today on
(512) 441-0800
Our experienced team are here 24/7 to meet your needs.