About
Powerhouse Home & Commercial Services has been providing services to commercial and residential customers for 25 years.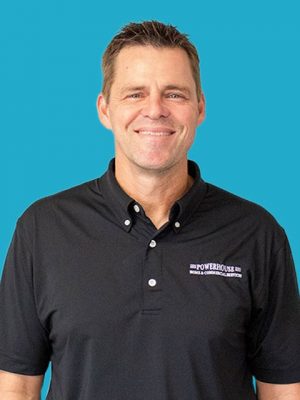 President
Donny Rogers
Nearly 25 years ago, when I started Powerhouse with a single carpet cleaning machine, I could never have imagined the growth we have achieved together. Our success has come from listening to customers and partners, striving every day to exceed their expectations, and respond to their ever-changing needs. I am incredibly proud of what we do every day and excited for our future..."
"Our success has come from listening to our customers and partners…"​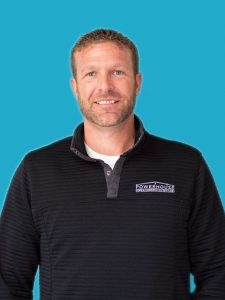 Director of Construction
Lee Pelfrey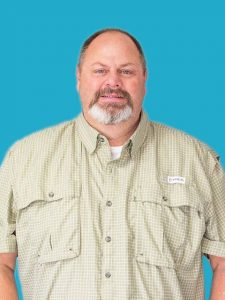 Director of Flooring
Eric Maxwell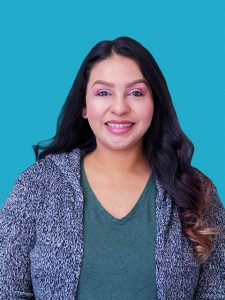 Director of Maid Services
Vivian Gonzalez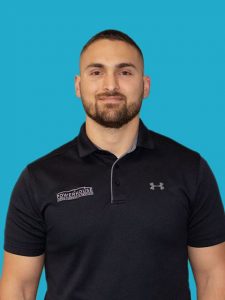 Construction Project Manager
Ramon Viduarri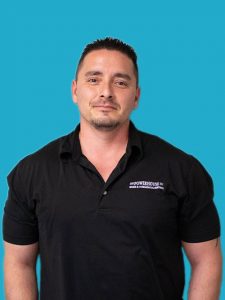 Flooring Operations Manager
Aaron Wright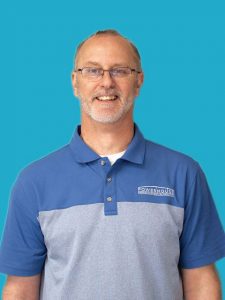 Flooring Account Manager
Jeff Louis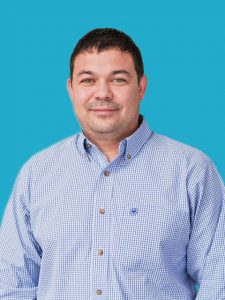 Flooring Account Manager
Jonathan Gill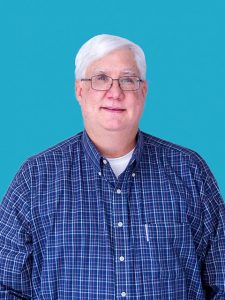 Senior Estimator
Craig Prather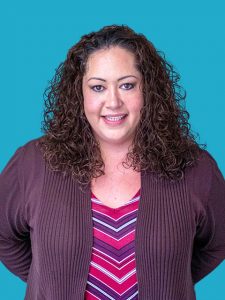 Manager Strategic Partnerships
Gisele Alba
Call us today on
(512) 441-0800
Our experienced team are here 24/7 to meet your needs.
"*" indicates required fields