Construction
For more than 25 years, we have been trusted as General Contractor servicing residential, commercial and the multifamily industries in Central Texas.
Home Remodeling Services
We are recognized as one of the best home remodeling companies in our service area and are are proud of our A+ Better Business Bureau rating. We have provided high-quality, personalized kitchen, bathroom, home remodeling services, commercial buildout's, and full capital multifamily projects. At Powerhouse, we treat every project as an opportunity to grow and strengthen our reputation by exceeding the expectations of our clients. From major remodeling projects to small home repairs, every project gets treated with the same attention to detail and quality craftsmanship.
Kitchen remodeling
From full kitchen remodeling projects to simple replacement of kitchen cabinets, countertops, backsplashes, or tile, we have the expertise to give you the kitchen you've always dreamed of.

Bathroom remodeling
Whether you want to tear down to the studs and start over from scratch, replace an aging bathtub with a new luxury shower, or simply replace the vanity, we have the knowledge to give you a bathroom that will be the envy of friends and family.
Home remodeling
Rather you want to improve the look and feel of your home or tear down walls for an open concept, we have the experience and expertise to make your dream come to light at a reasonable cost.

Call us today on
(512) 441-0800
Our experienced team are here 24/7 to meet your needs.
Home Improvement
We offer a wide range of general home improvement services. From small projects like drywall repair and installation to more involved projects like deck construction, we can help you with the around-the-house projects that you simply don't have the time, tools, or skills to complete on your own. Services include:
Flooring (Hardwood, Laminate, & Tile)

Deck & Porch Construction

Window & Door Installation
Window & Door Trim
Siding Installation
Drywall Repair
Cabinet Installation
Crown Molding Installation.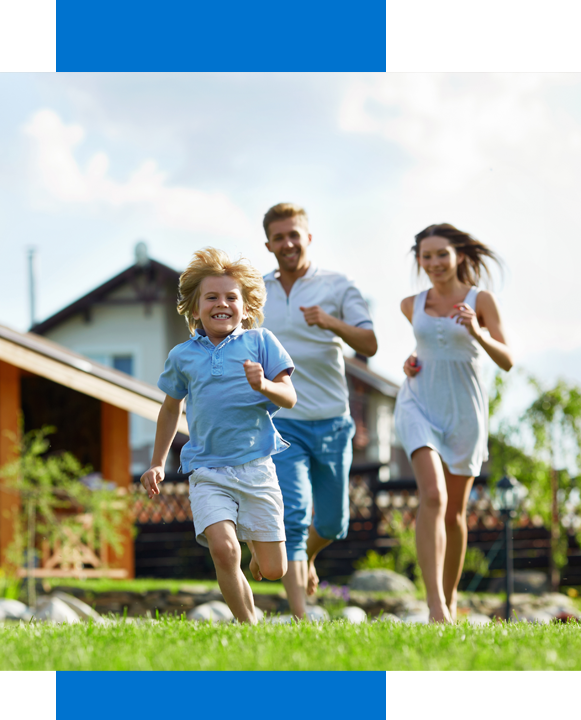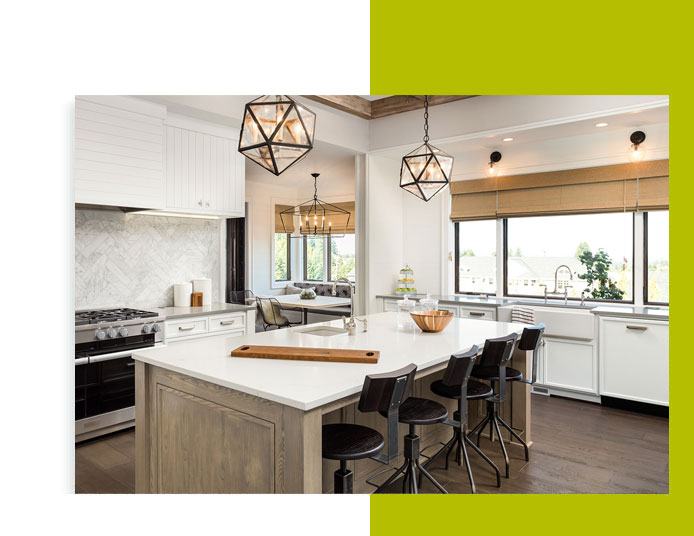 Kitchen Remodeling
We have been providing kitchen remodeling services in Austin Texas and surrounding areas for more than 25 years. We've helped thousands of homeowners throughout the area successfully remodel their kitchens and we can help you too. Services include:
Full Kitchen Remodels

Cabinet Installation & Replacement

Countertop Installation
Backsplash Installation
Tile Installation.
Bathroom Remodeling
If you're looking to give your bathroom a new look, we can help make your project a success. Whether you are looking for a full bathroom remodel or simply want to refresh the existing look, Powerhouse Home and Commercial Services has the skills and experience to help. We offer a wide range of services including:
Shower Installation
Bath Tub Installation
Vanity Installation
Bathroom Tile Installation.
Rather than spending thousands of dollars on a DIY project, only to have it come out sub-par, contact the professionals at Powerhouse to give you a clean, professional looking bathroom remodel.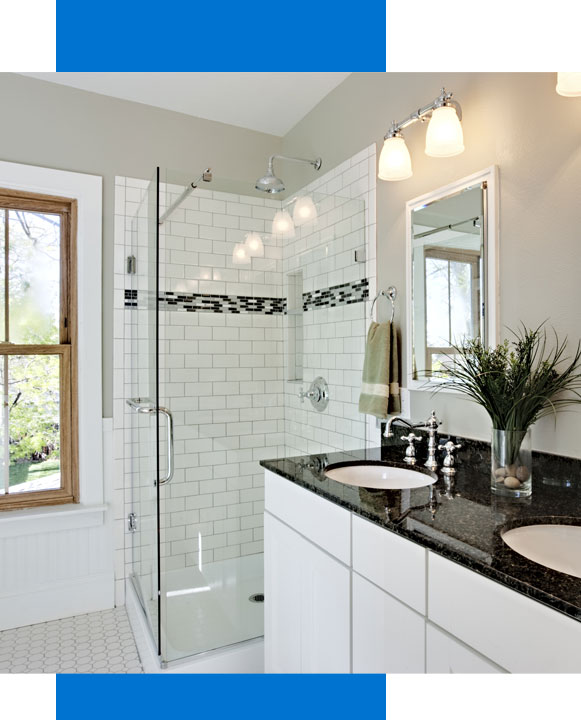 Request An Estimate
To learn more about our remodeling or home improvement services, contact us today. We offer free estimates and guarantee satisfaction on all projects. We have a great reputation in the community and make it our priority to not only maintain, but build on that reputation with every project..